The prize for the most fun art crew on the planet has to go to the . The loose collective combine travel, aesthetics and pure hedonism to create an "art collective for people that gives a fuck about not giving one."
One upcoming event Barefoot Basterds are planning while on their residency at Platoon Kunsthalle is all-day video workshop Bisque Rage. The plan is to gather 50 filmmakers from around Korea to combine and make some original, creative and experimental moving content in just 8 hours. The theme of the day is jookja (죽자) or 'let's die', as in, 'let's drink till we die, eat till we die, have fun till we die'.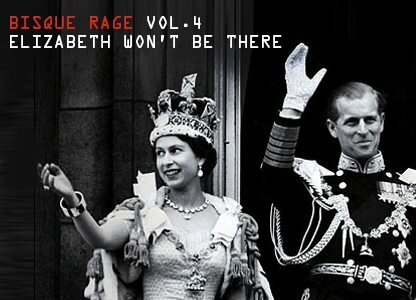 The video workshop is now full but anyone is welcome to attend the debauchery-filled afterparty to see the finished results. Chincha will be documenting your faces at a trippy videobooth full of , Loose Union bands such as New Blue Death and Les Sales will be performing, Aweh will be creating live art, and the will be spinning.
All that, plus drink deals, giveaways and a whole load more jookja attitude.
Bisque Rage is set for March 16th at Platoon Kunsthalle. Party starts at 8pm. Check out the venue website or the for more info.